We are often asked if there are any training products/resources that we would recommend. Many of our clients have internal trainers / facilitators / coaches. We like to keep them updated on things that will make developing and rolling out employee training easier.

Here are some of our favs…
Note: These posts may contains affiliate links. If you use these links to buy something we may earn a commission (at absolutely no added cost to you). We will use it to (you guessed it) buy more training stuff! Also, we will ONLY recommend stuff we have used ourselves – and loved. Thanks!
Essential Training Room Tools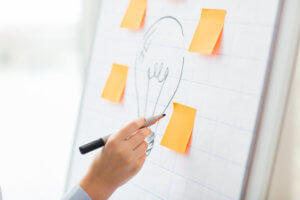 We consider this tool to be an essential part of our training experience. We love our flip charts!
A good marker can make all the difference. ALWAYS use a marker so the people in the back can see the beauty that is your flipchart page!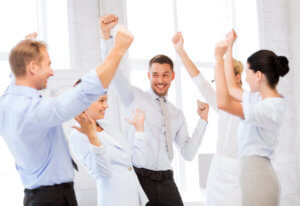 We love to play music when participants are arriving as well as during breaks, lunch, etc. HIGHLY recommend this practice. It helps the group hit the ground running!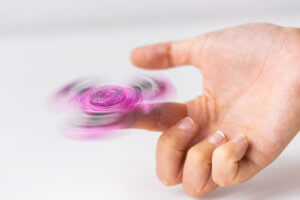 Check out the data. Having something to fidget with can help people with stress, anxiety and focus. We highly recommend some QUIET fidget toys for the desks/tables.
Essential Creation Tools (courses, workbooks, etc.)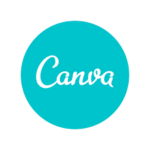 ESSENTIAL for all things design. Crazy professional looking workbooks, flyers, website stuff, social media stuff…. the list goes on and on. We are just sad we didn't find this site sooner. LOVE.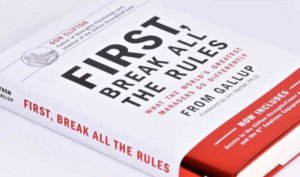 First Break all the Rules

The leadership 'rules' in this book are timeless. We reference this book quite a bit in our training sessions as one of our favs…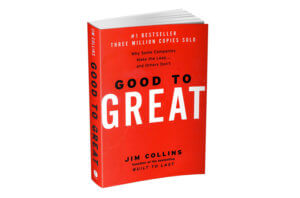 Get the RIGHT PEOPLE, on the RIGHT BUS, in the RIGHT SEATS, going in the RIGHT DIRECTION… gold.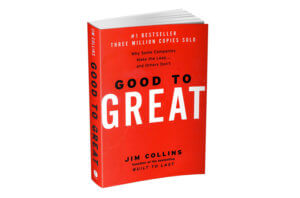 Like you would start with anything else!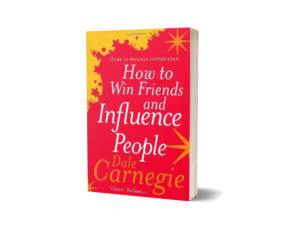 How to Win Friends & Influence People

Of course. Also look for the updated 'digital age' edition.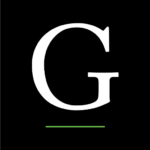 Their blog is full of timely, accurate and insightful leadership/business topics.